FERMENTED FREEZE DRIED BRAVO (CAPSULES) is the freeze dried form, ready-to-use, of our fermented Swiss yogurt/kefir-like product obtained using our Bravo Kit For Milk (DIY).
In our Swiss facility we make the job for you; we choose the best Swiss quality milk and organic bovine colostrum, we add a proprietary blend of fermenting cultures, a unique array of probiotics, and we leave the product to naturally ferment.
Then, when a full and extensive fermentation has occurred, we freeze dry the product and we make it available under the form of delayed-release, vegetable capsules.
In case you prefer to make this product, in its tasty, fermented, liquid form, rather than having it under the form of a capsule, you can jump to Bravo Kit For Milk.
FERMENTED FREEZE DRIED BRAVO (CAPSULES) is unique because it's not merely a blend of probiotics. It is the only product available on the market containing fermented milk and colostrum, a wide array of live microorganisms, a broad spectrum of probiotics, and postbiotics.
FERMENTED FREEZE DRIED BRAVO (CAPSULES) is a product entirely made in Switzerland and it contains exclusively ingredients from certified Swiss and European sources; all the microorganisms, probiotic strains, and colostrum in this product are certified safe for human use. All are manufactured exclusively for our Swiss company by European facilities that guarantee the highest quality.
---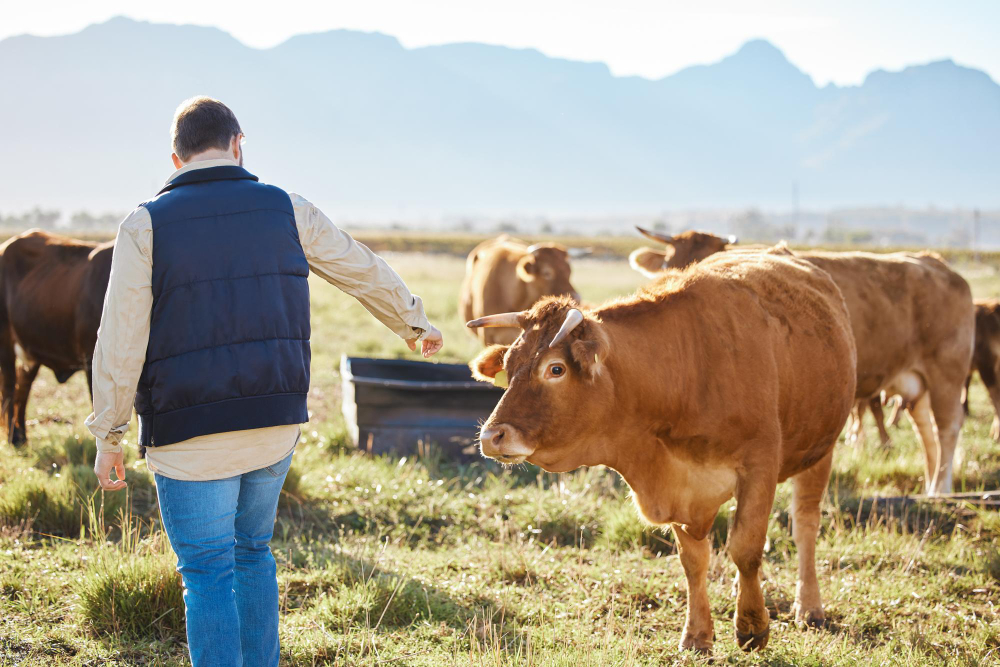 INGREDIENTS
Each bottle of Fermented Freeze Dried Bravo (Capsules) contains 30 capsules (delayed release, vegetable, size 0), each one containing 400 mg of product.
---
STORAGE
Store Freeze Dried Bravo (Capsules) in the refrigerator, in its original container, at a temperature between +2 and +4 °C (35-39 °F), and away from humidity. The product can be stored also in a cool and dry place until the date written on the container.
---
SUGGESTIONS FOR CONSUMPTION AND WARNINGS
Fermented Freeze Dried Bravo (Capsules) is a dietary supplement.
Serving size: one capsule.
Do not consume past the expiration date.
Do not exceed the suggested serving size (one/day). Keep the product out of reach of children. Not intended for use by those with serious medical conditions, pregnant or lactating women. Always consult a Physician before adding supplements to your diet.
FERMENTED FREEZE DRIED BRAVO (CAPSULES) DOES NOT contain: artificial colors, artificial flavors, preservatives, added sugar, gluten, soy, wheat, egg, rice, starch, hormones, antibiotics.